Bringing AI smarts to tackling Australia's priority weeds
You have reached WeedScan during the Beta Testing period. Please explore the app and try out its capability to use AI to recognise some of Australia's most significant weeds. The WeedScan website and smartphone app will be officially launched in the second half of 2023.
If you would like to share any comments, please contact our National Coordinator via weeds@invasives.com.au
Australia's first AI weed identification and management app
WeedScan is powered by an AI model trained by the CSIRO on more than 120,000 weed images and field tested across Australia by scientists, farmers, community groups, agronomists, rangers, weeds and natural resource management officers.
It's an identification, recording and alert system for priority weeds, backed by the latest management information to support cooperative weeds action Australia-wide.
Who can use WeedScan?
WeedScan is a free resource which allows registered users to make a record of a suspect weed for formal verification.
Part of a local Landcare, Bushcare or regeneration group? Create your own in-app group to share your records and observations for improved weed control. Plus, using the embedded weed biology and management information relevant to your location, you can alert State and local land managers of new incursions.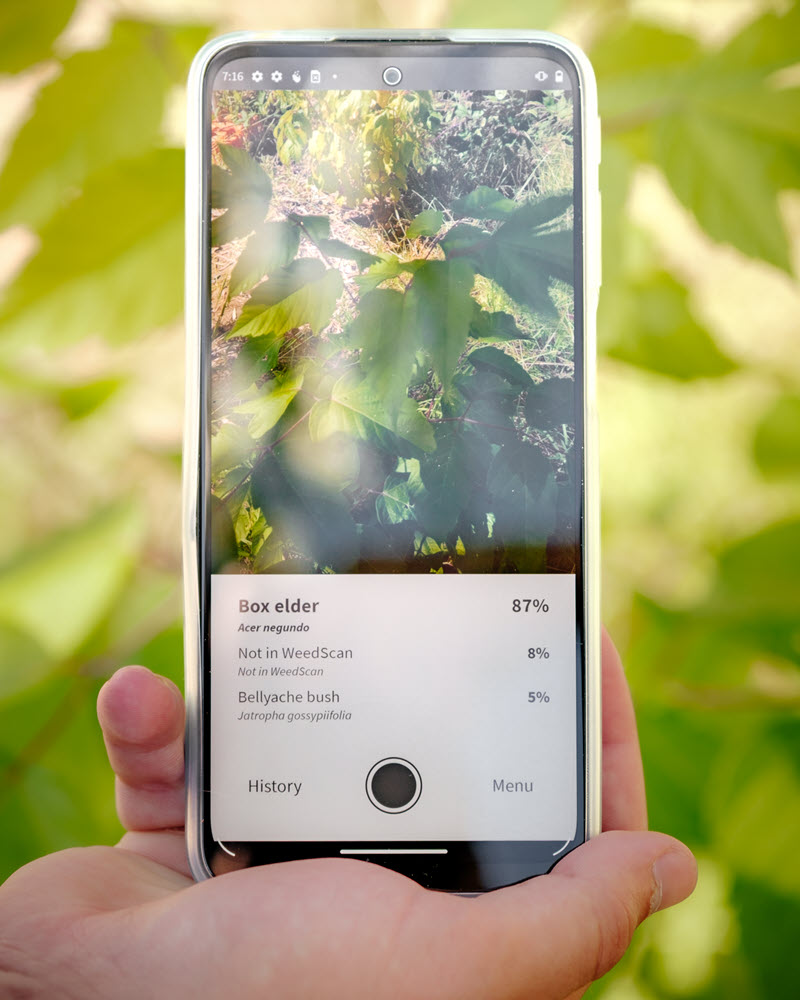 How does WeedScan work?
Simply snap a photo of a plant you suspect is a weed and upload it to WeedScan. The AI model assesses your photo against verified images of priority weeds. Within seconds, WeedScan suggests possible plant identifications, with degrees of confidence for each suggestion. WeedScan is available as a web or mobile app (Android and iOS).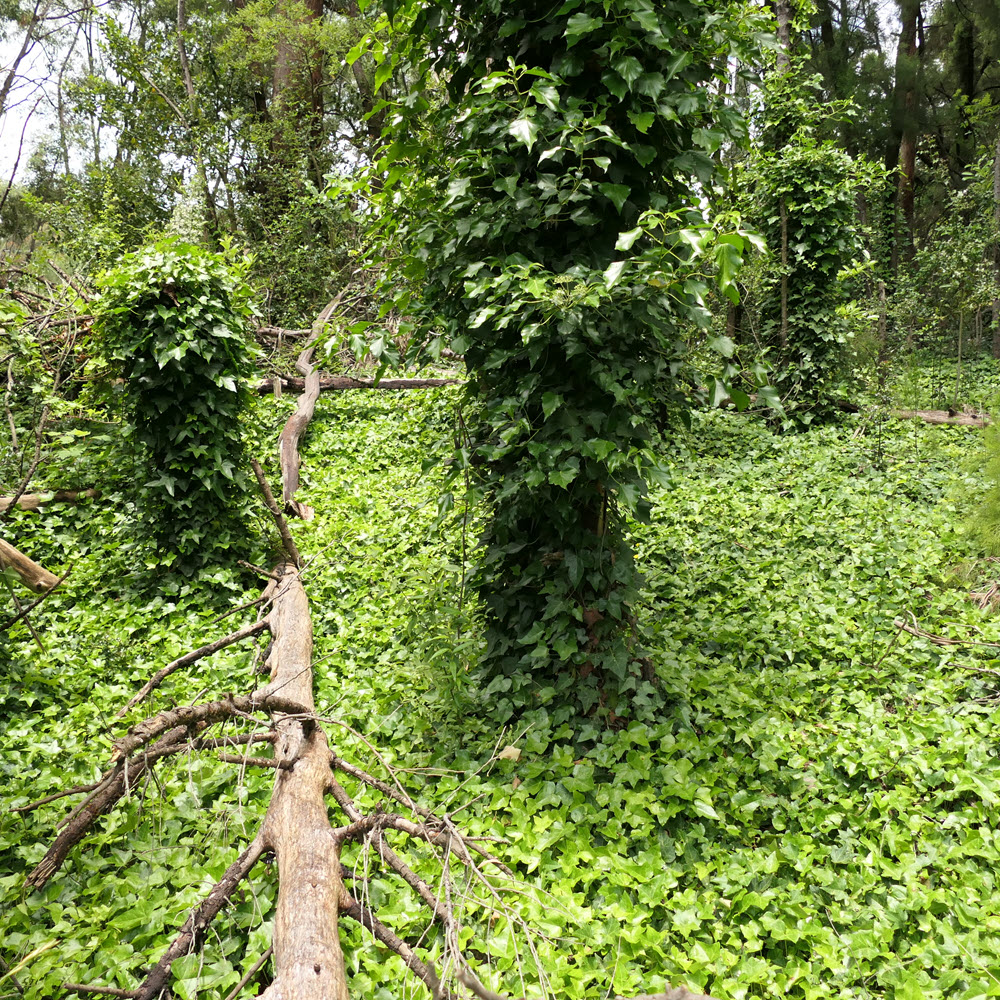 Who built WeedScan?
WeedScan is powered by the Centre for Invasive Species Solutions, CSIRO, the NSW Department of Primary Industries and the South Australian, Queensland and Victorian Governments.